Random and absolutely crazy things I found around my cubical. And that caption is torn from the company "values and purpose" stick-on...
When the thought train halts after a chain pulling by one of your psycho manager for something you were not even remotely associated with. I slacked off.... as follows.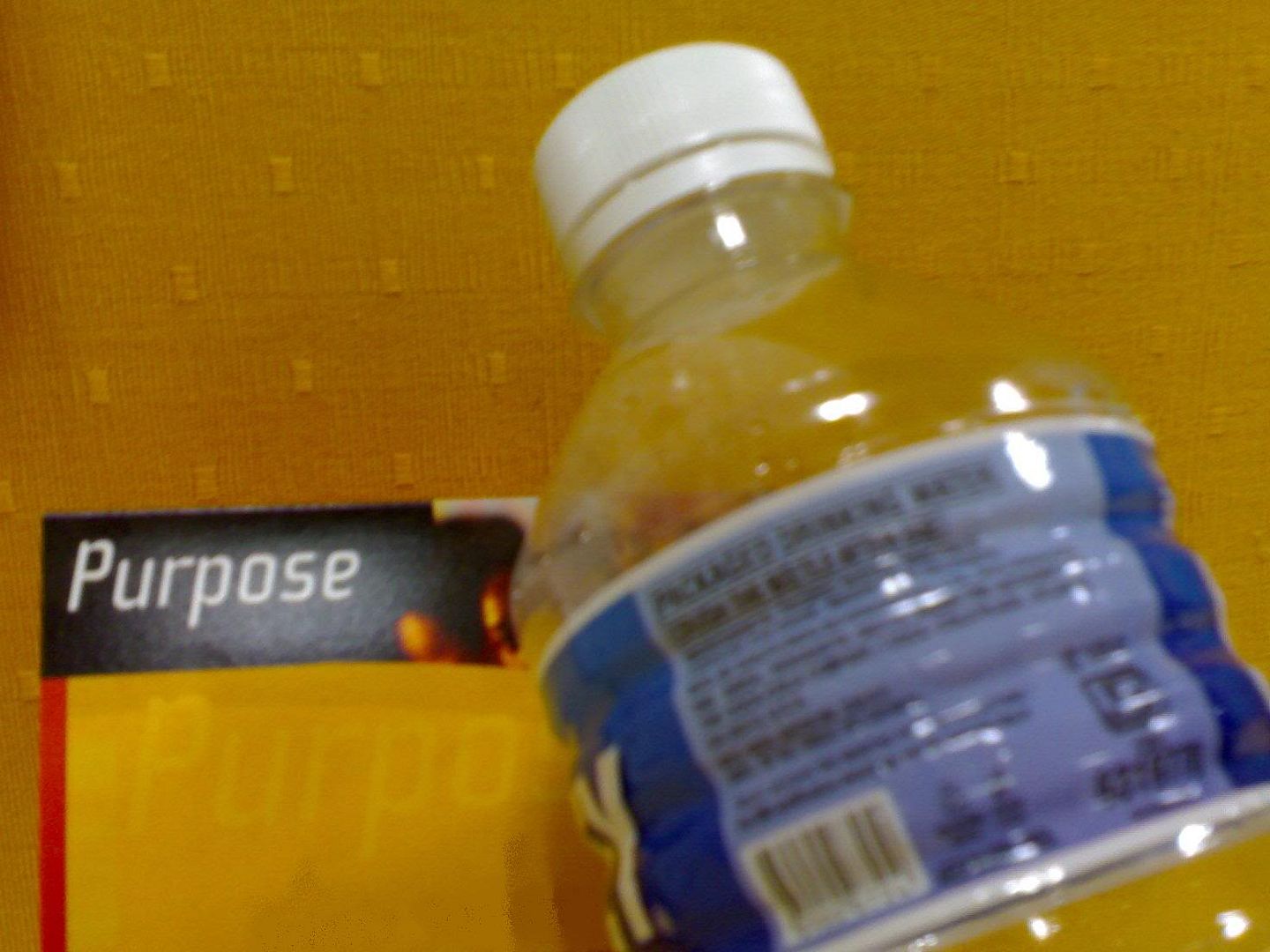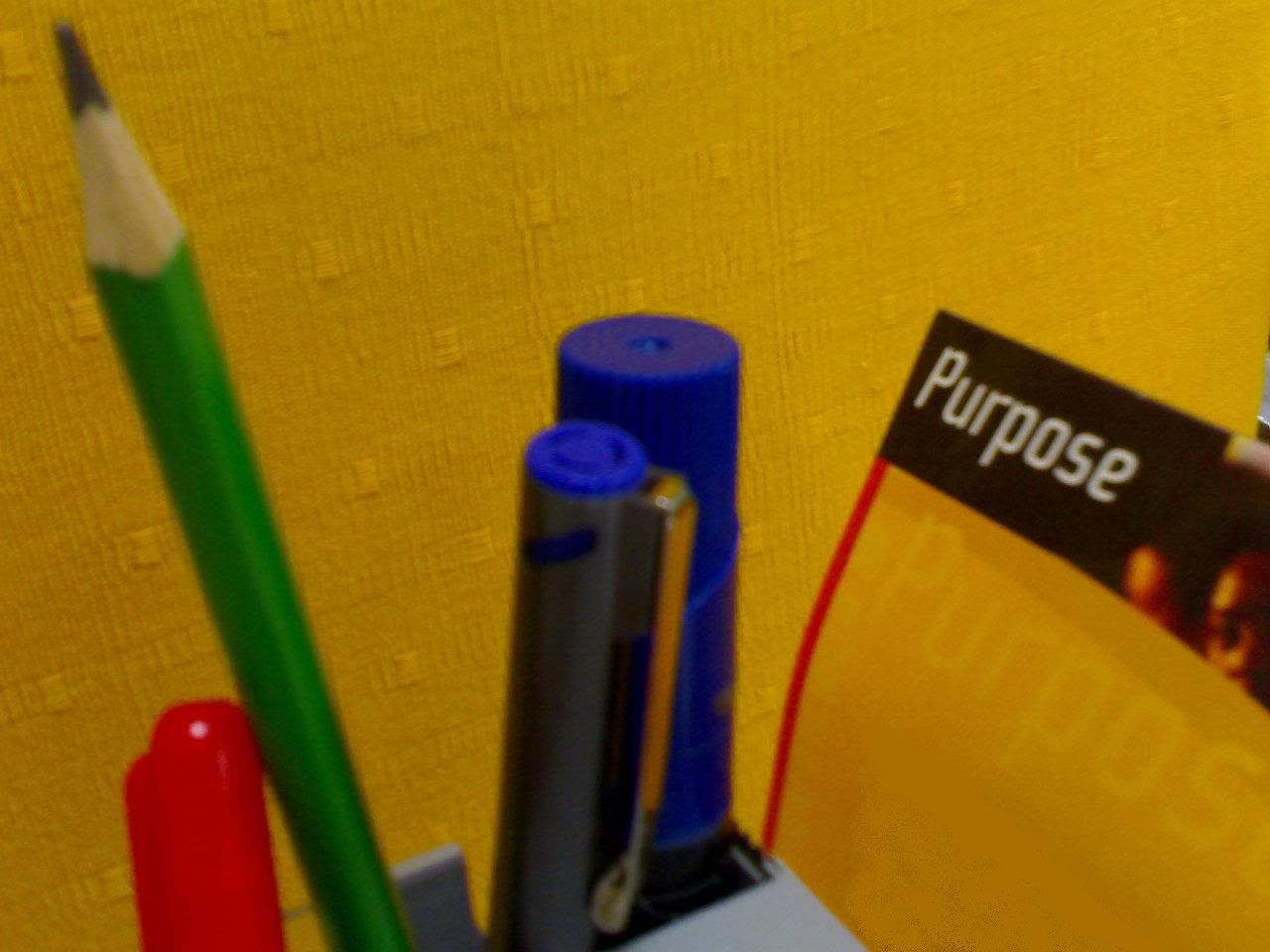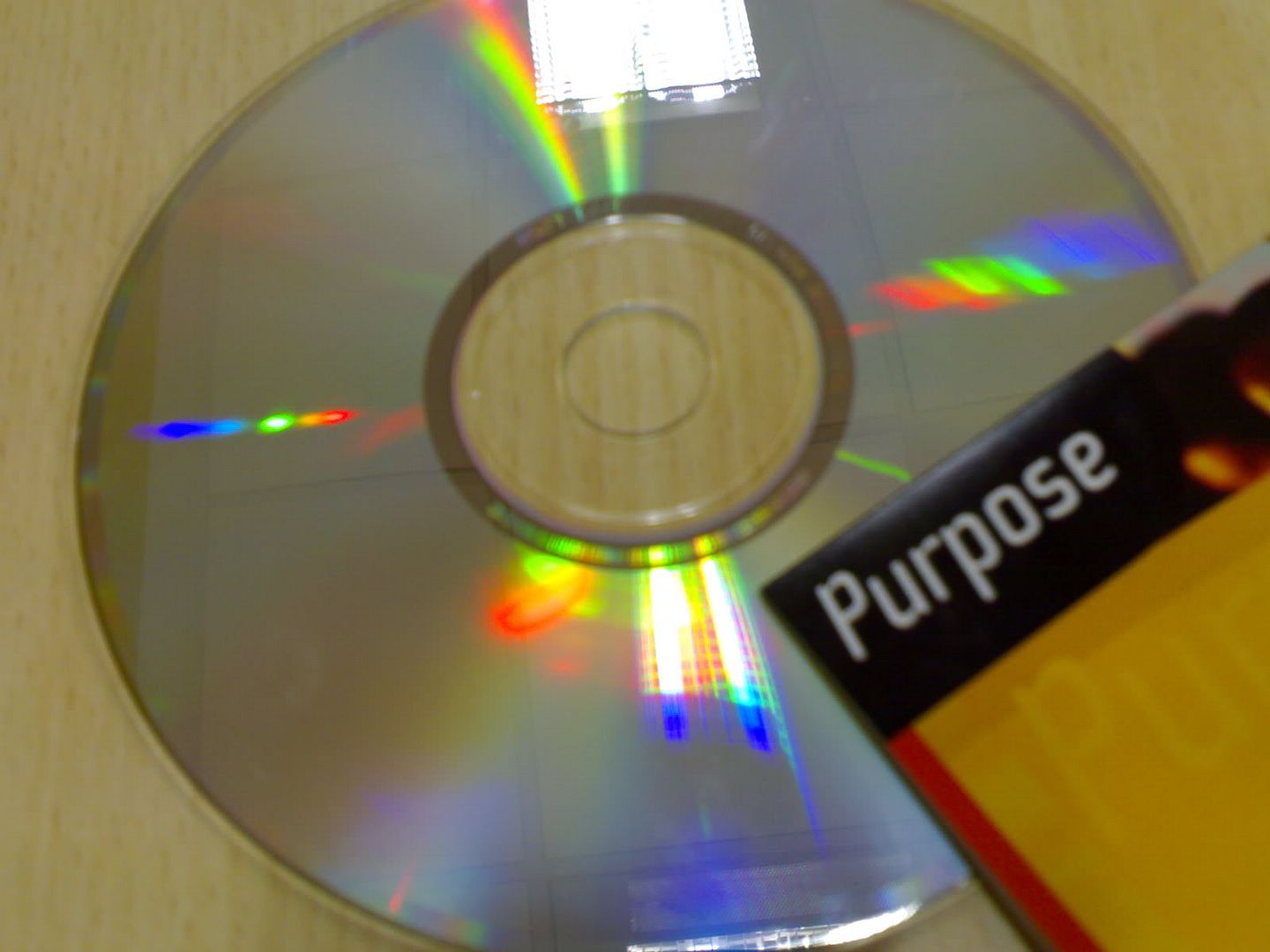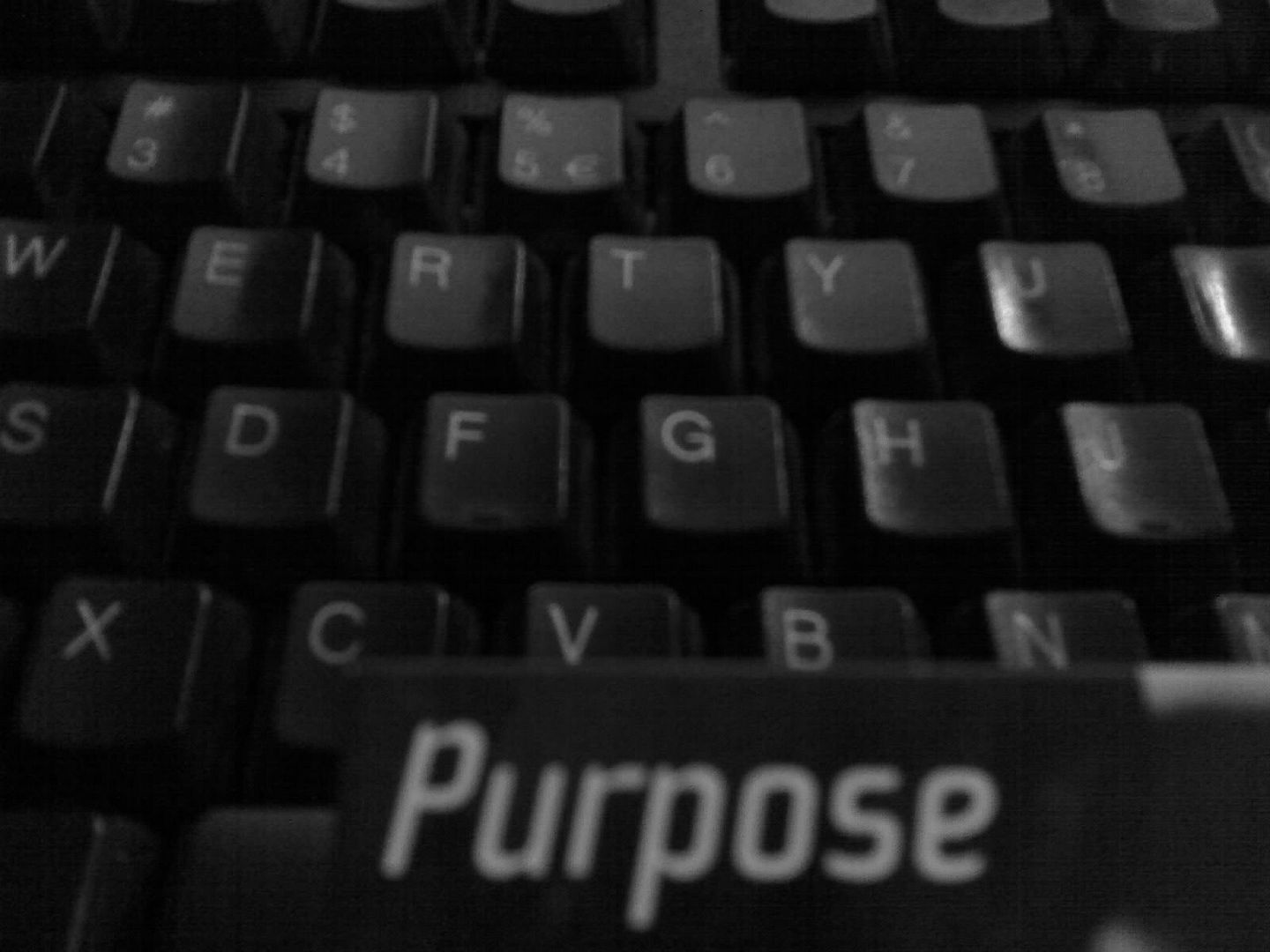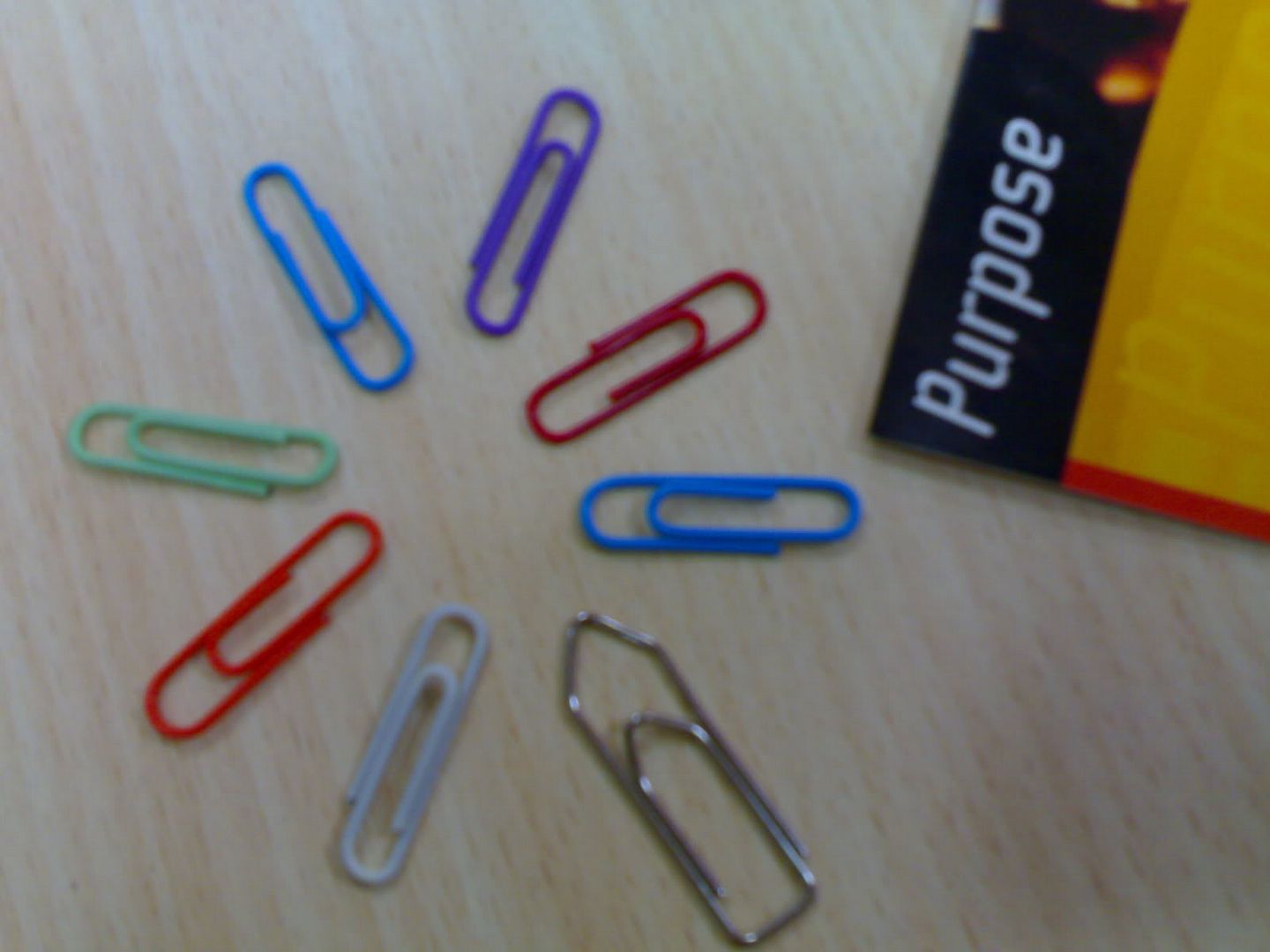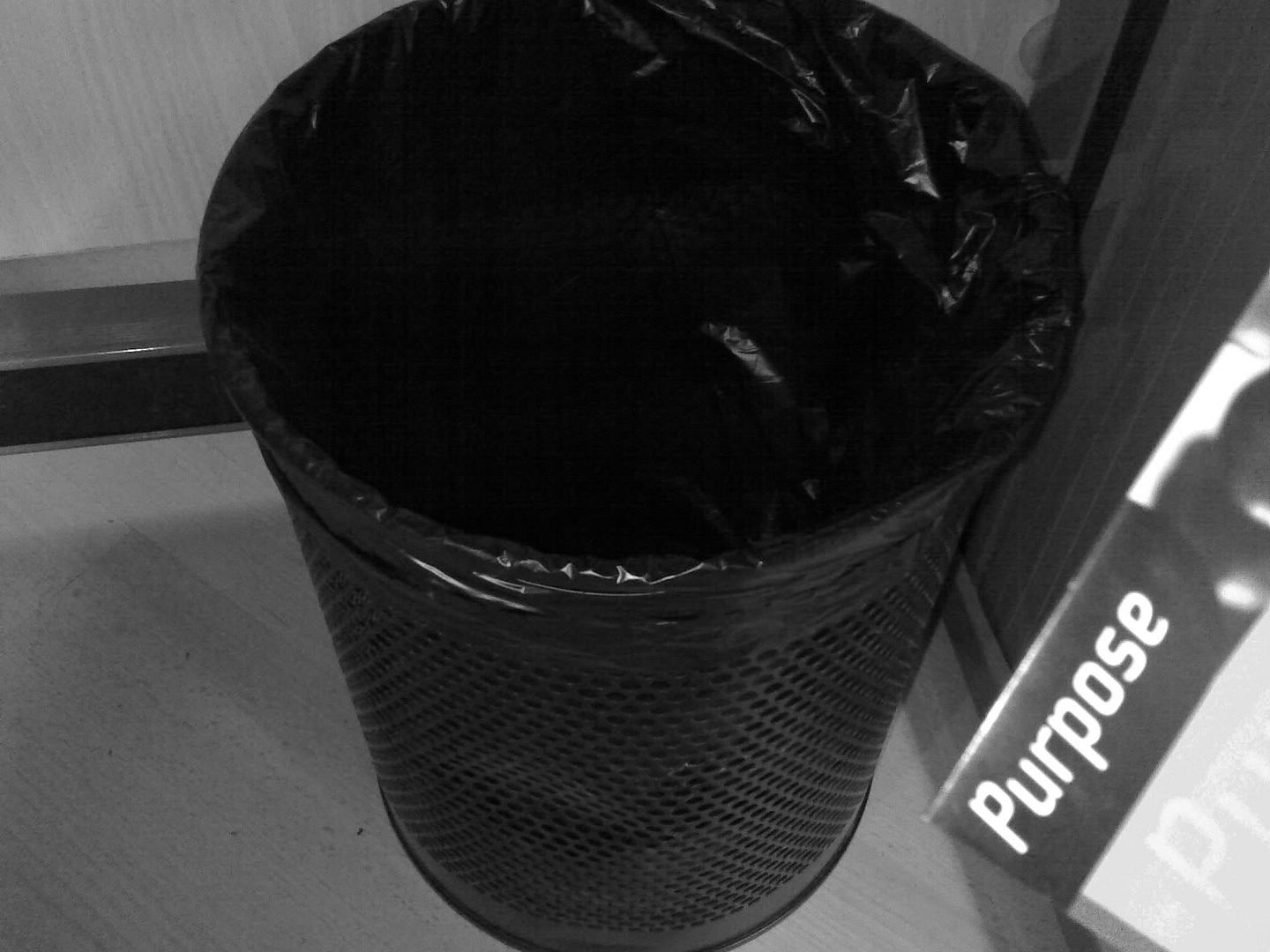 * Courtesy: Thank you my camera phone.